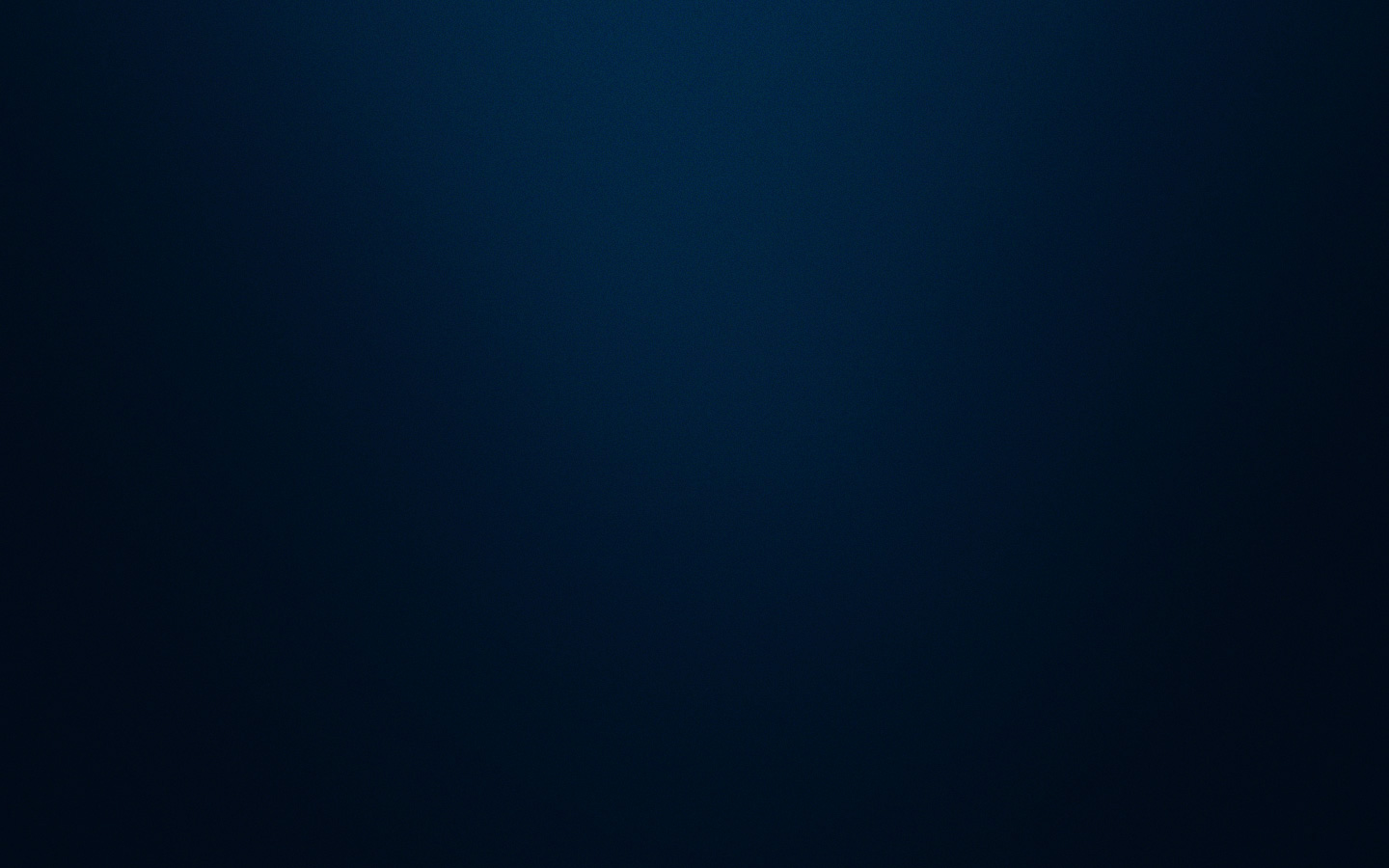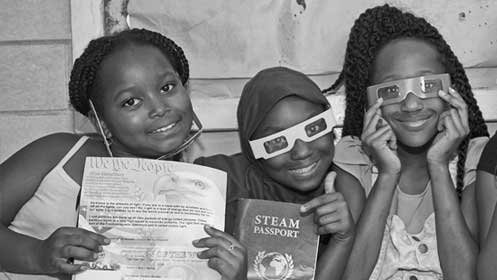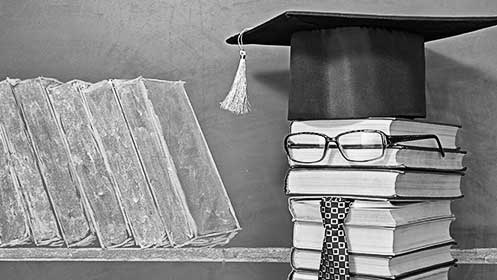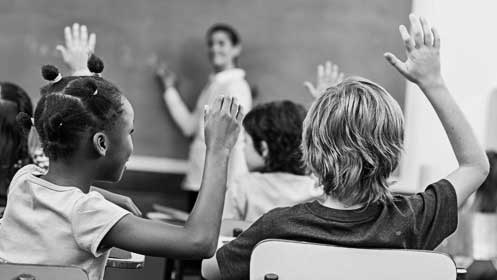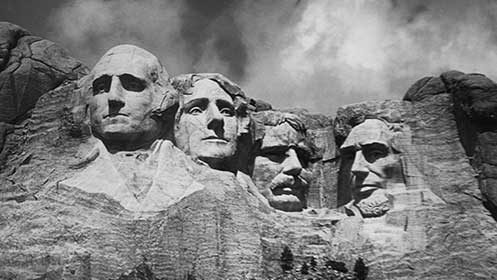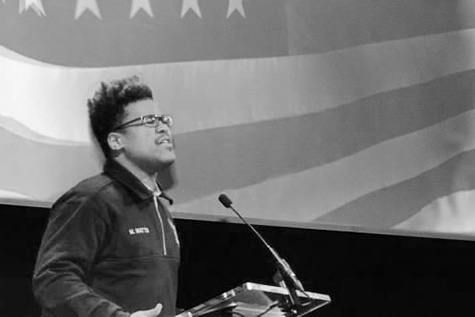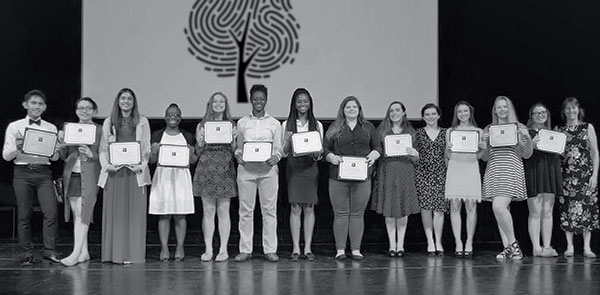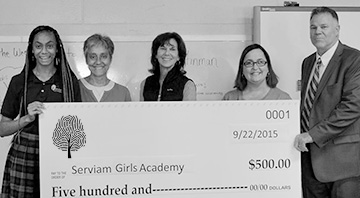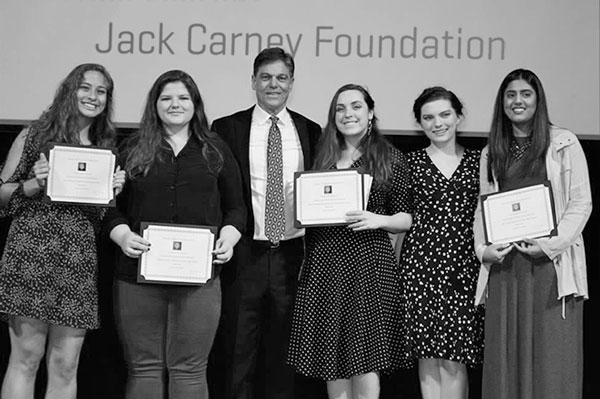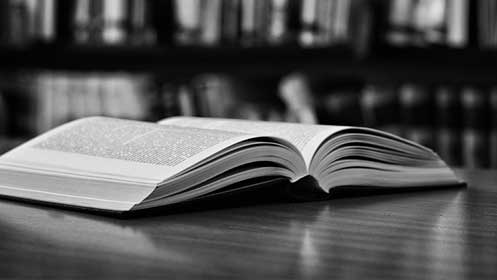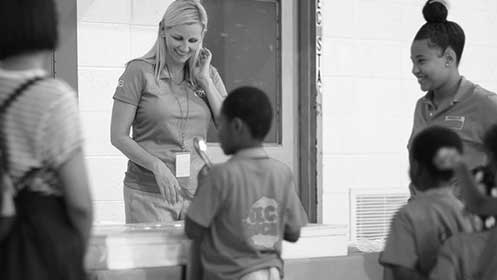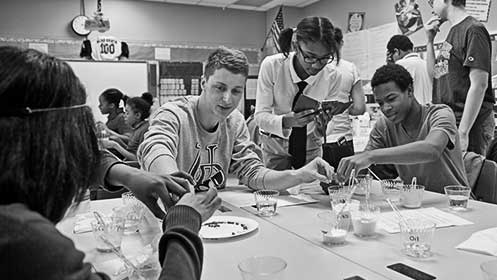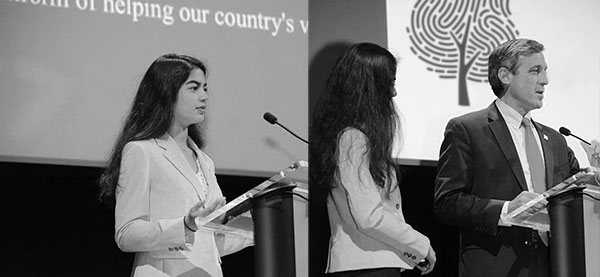 Improving student outcomes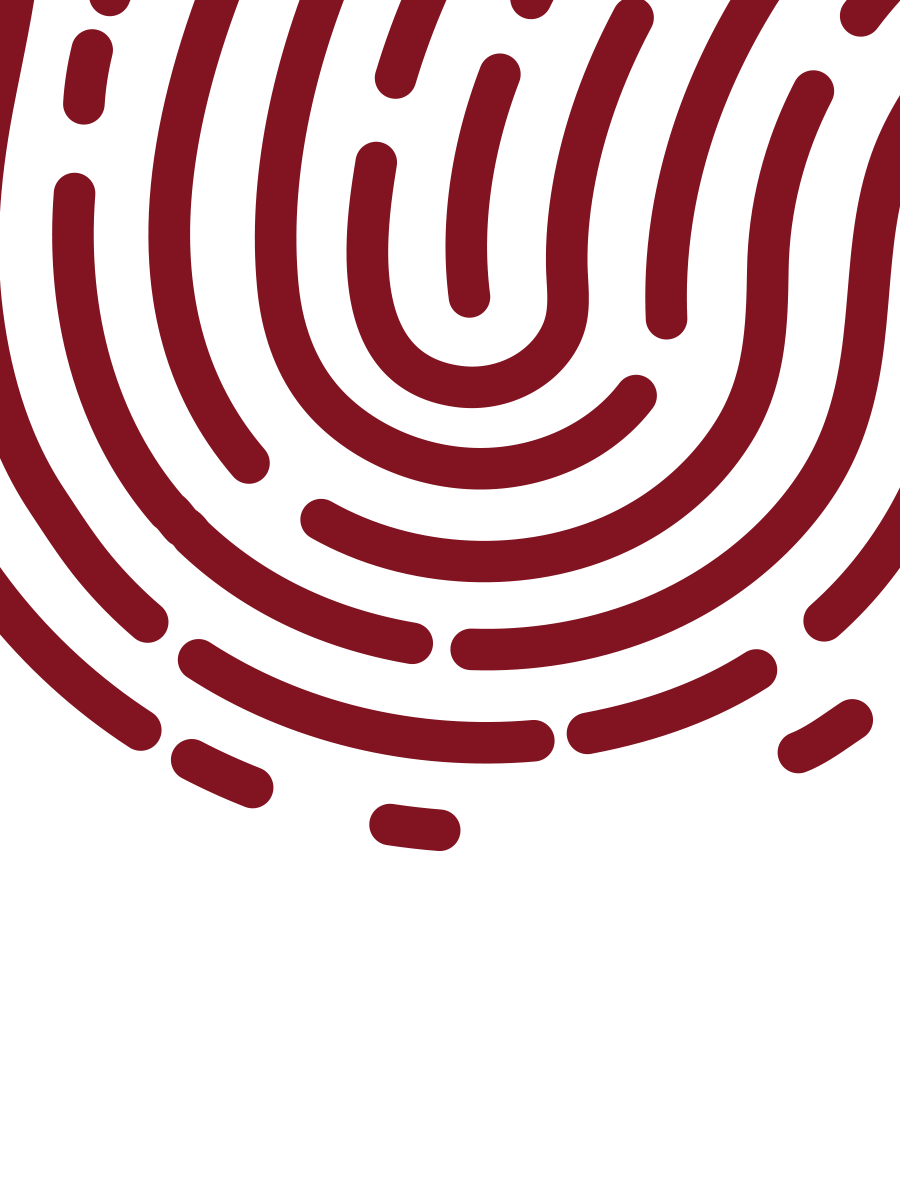 The Jack Carney Family Foundation along with Connecting Generations invites you to volunteer as a mentor in our after school tutoring program. Now more than ever, our elementary students would benefit from additional instruction and mentoring after school.
Our focus will be working with early elementary students in the Brandywine School District. Our goal is to improve the reading proficiency of students Grades 1-3. Tutors will meet one-on-one with students, helping with homework and emphasizing reading skills following the curriculum of the School District. Many of these young scholars need this support to overcome the challenges they face, especially if there is trauma at home.
You will get more out of this experience than you give. This simple action will make a huge impact on the life of a child and their future ability to learn. This is your opportunity to light that spark in the soul of a child so they can reach their full potential.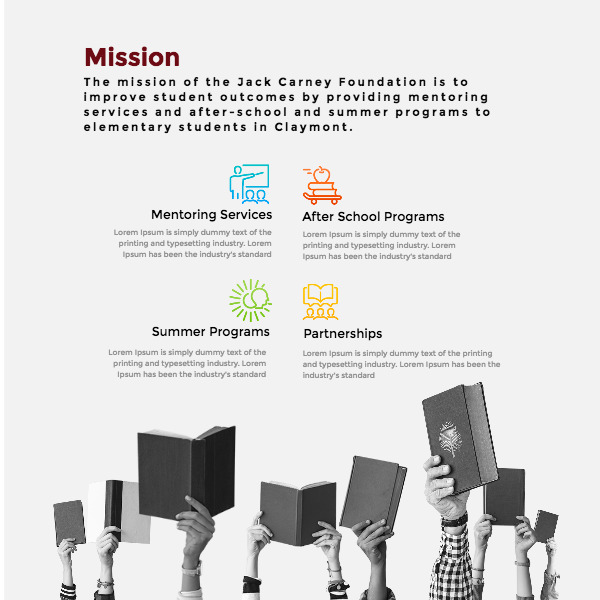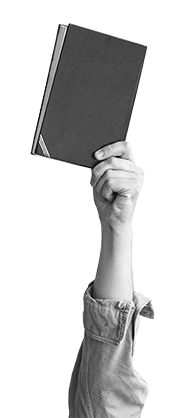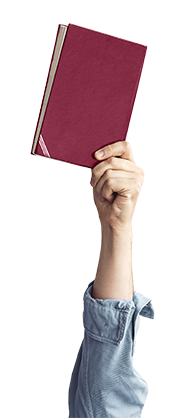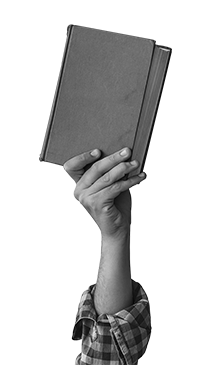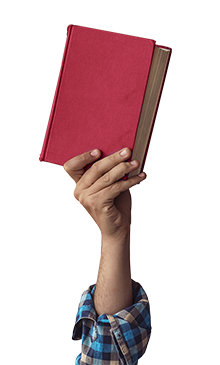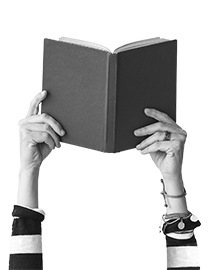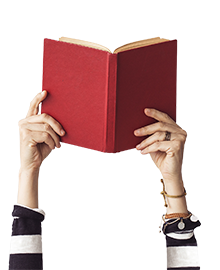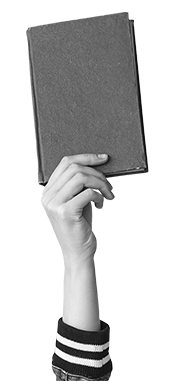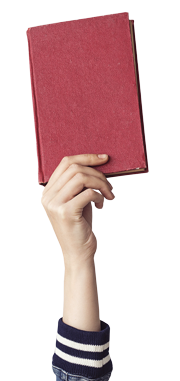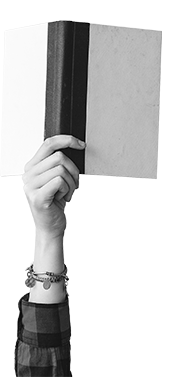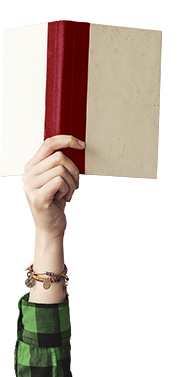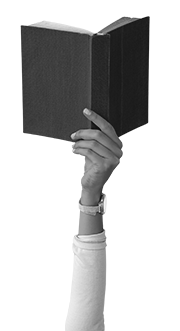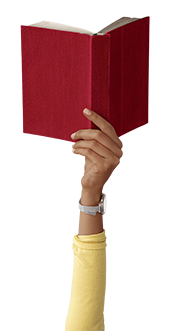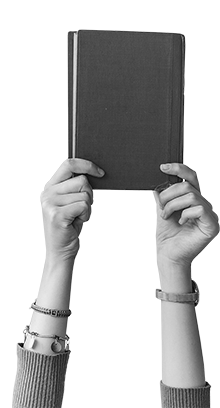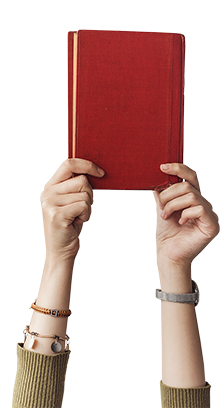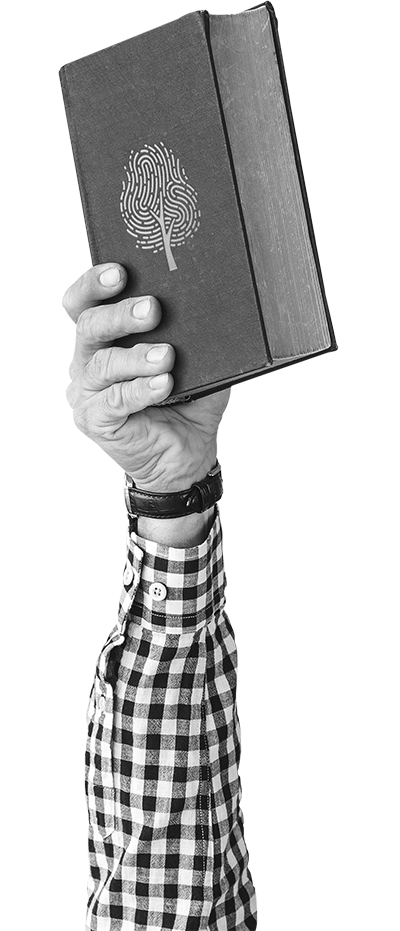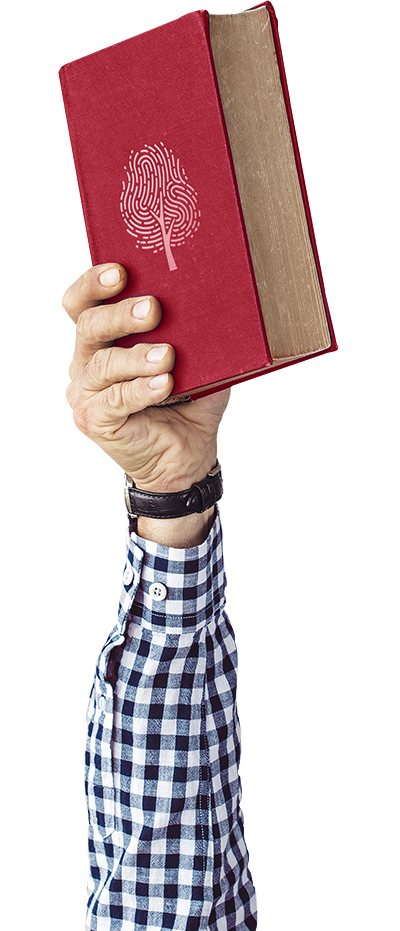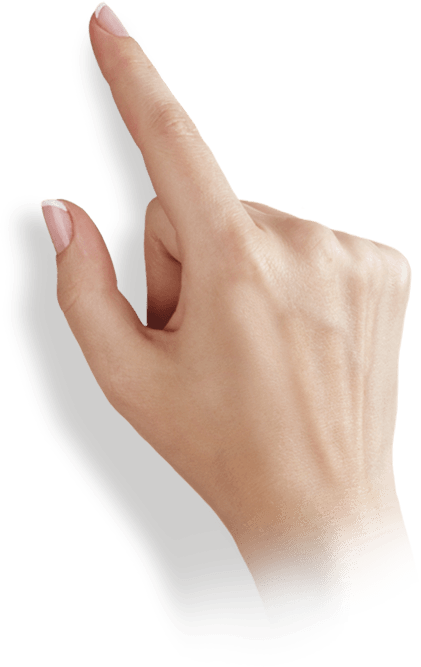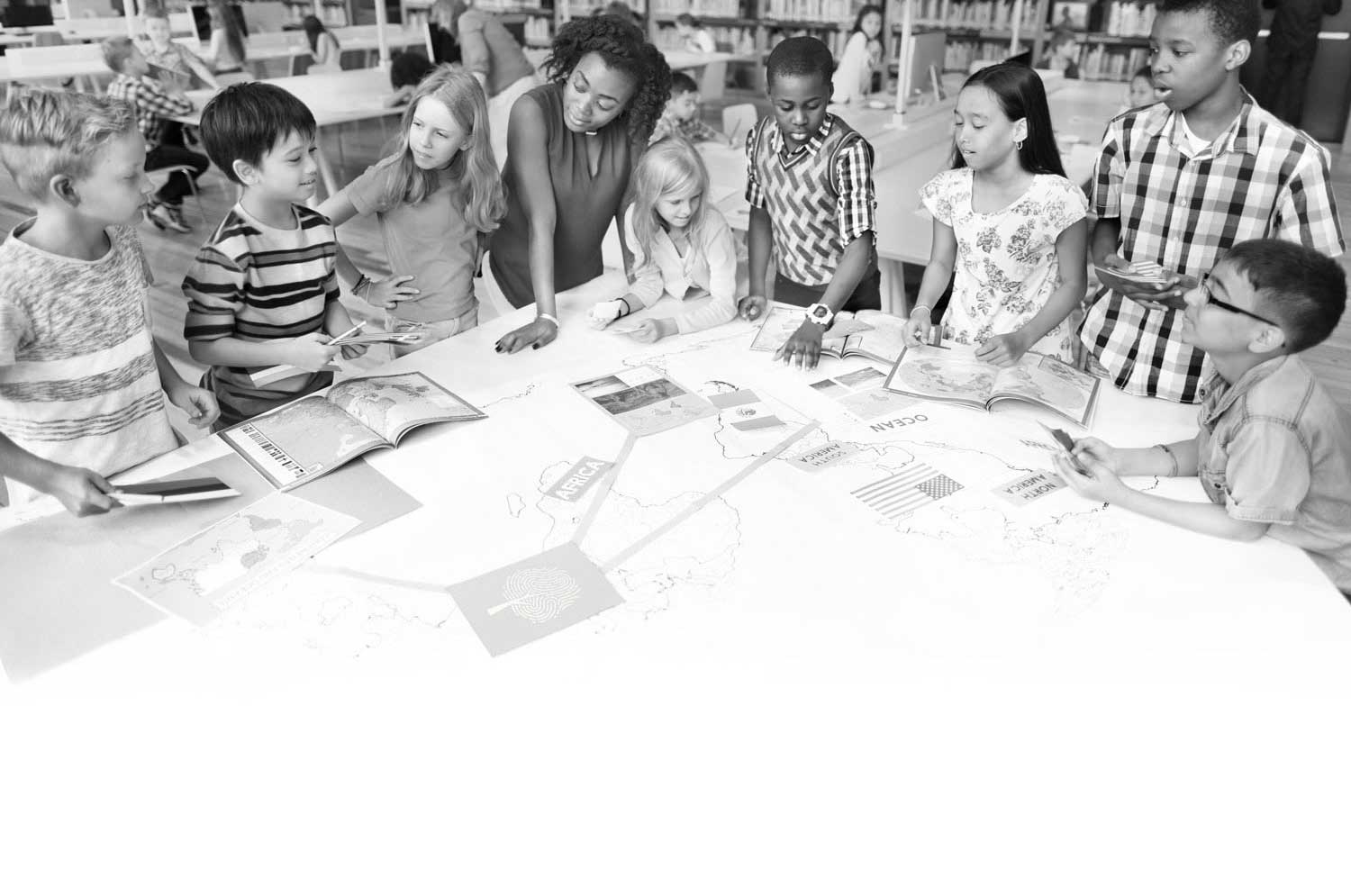 We offer mentoring services through Connecting Generations. Click here to become a mentor.
Mentoring Services

In collaboration with our partners, we support after school programs for elementary students.
After School Programs

We actively support summer programs in our area to educate students during their summer break.
Summer Programs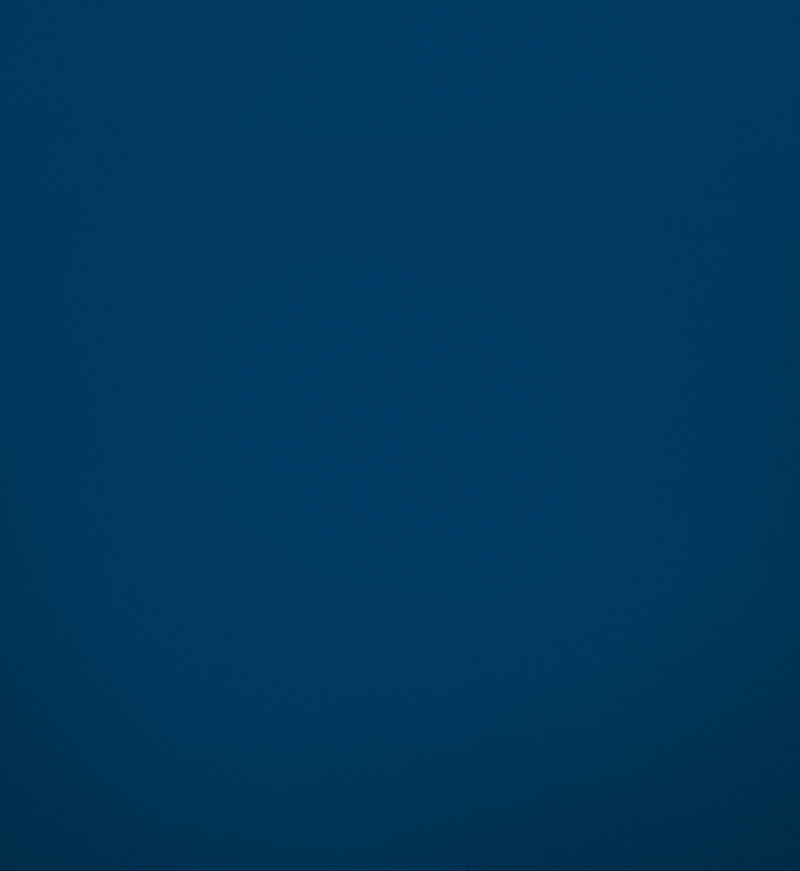 The Jack Carney Family Foundation strives to significantly improve student outcomes by supporting and expanding after school and summer programs to early elementary students.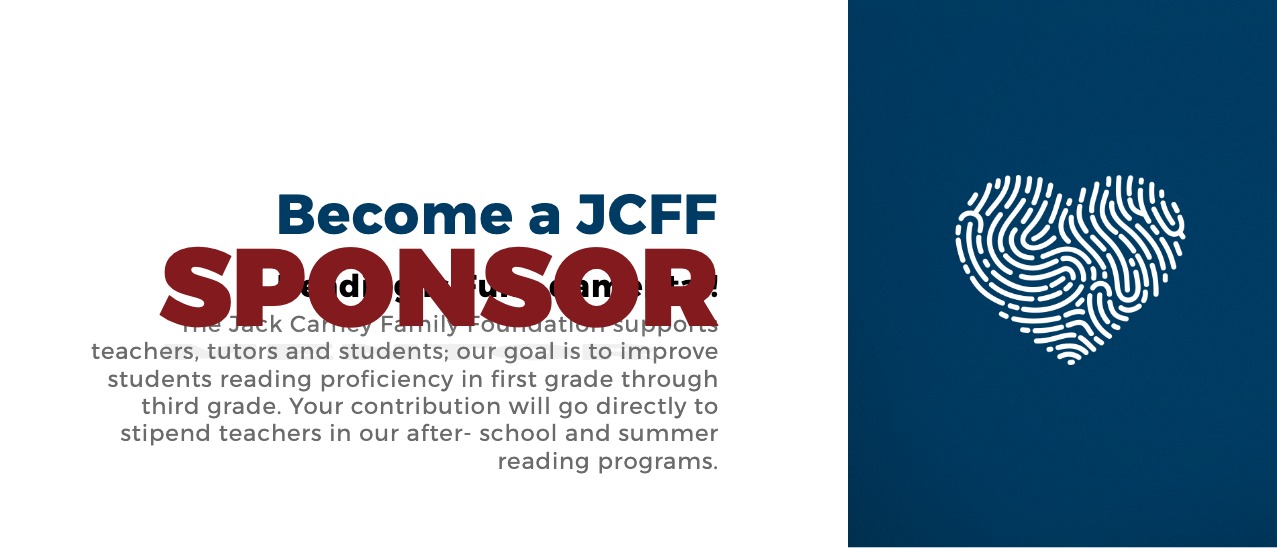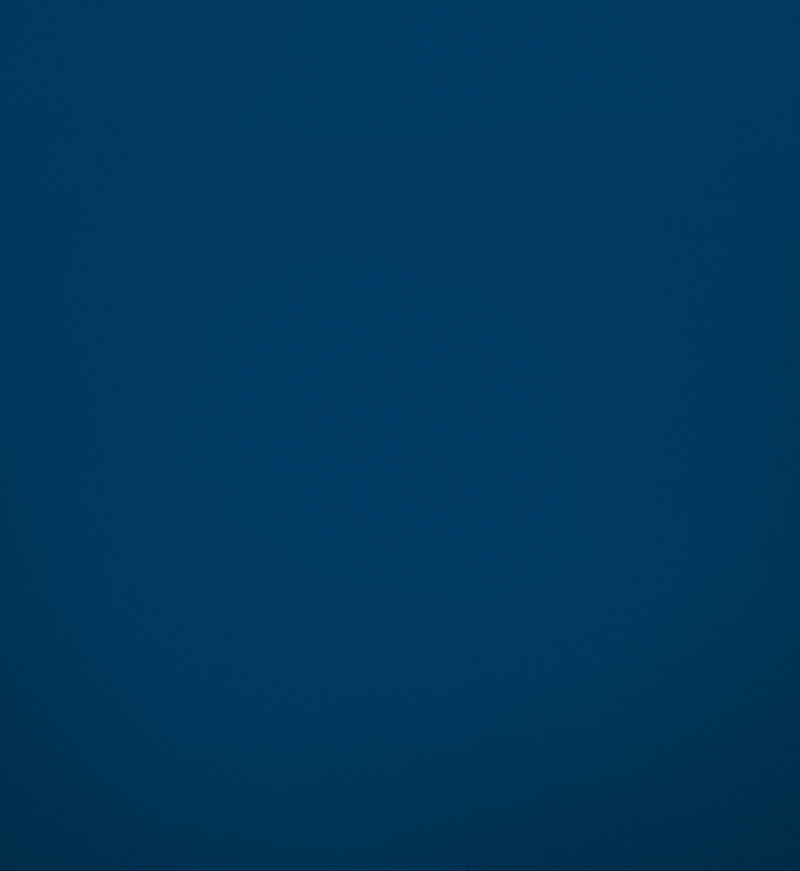 Reading is Fun - damental!
The Jack Carney Family Foundation supports teachers, tutors and students; our goal is to improve students reading proficiency in first grade through third grade. Your contribution will go directly to fund after school and summer tutoring/mentoring programs.
MENTOR
SPONSOR
Become a JCFF


Sponsorship Levels: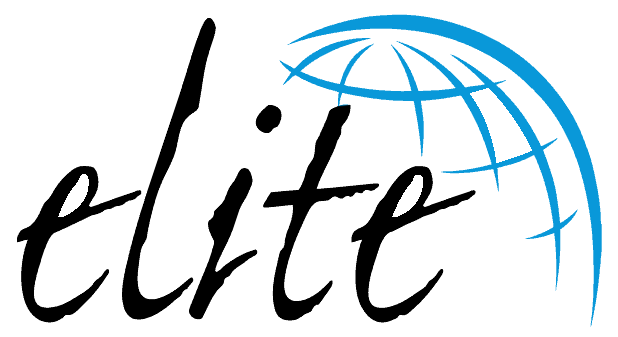 $ 1,000
Thank you Elite Building Services
The Librarian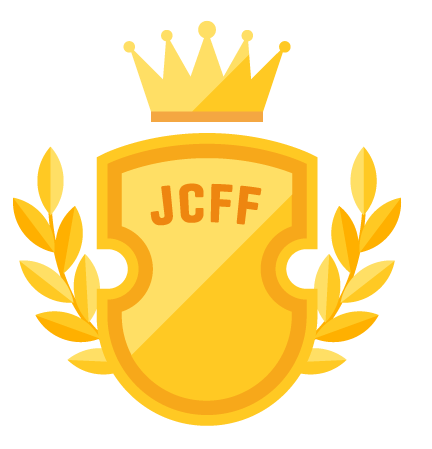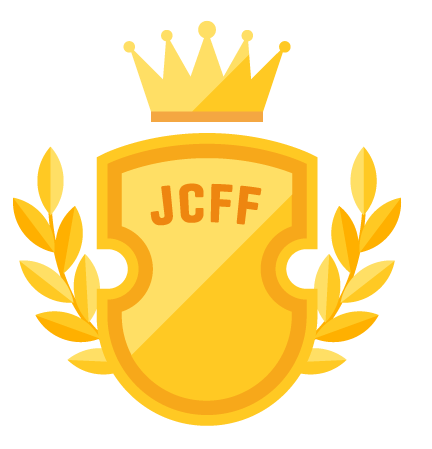 JCFF Librarian Sponsorship
$1000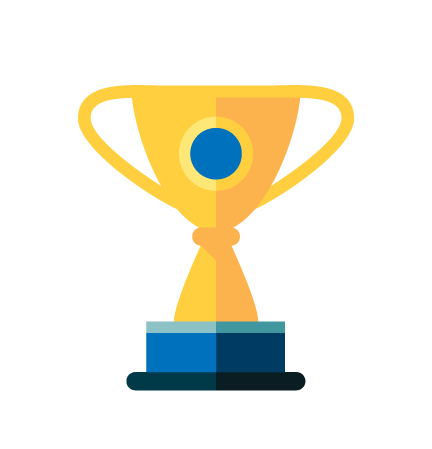 Library Card Sponsorship
$500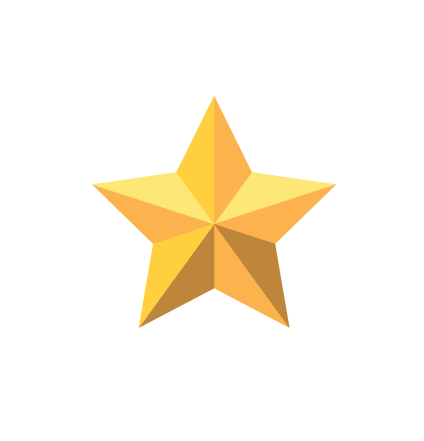 Reader Sponsorship
$250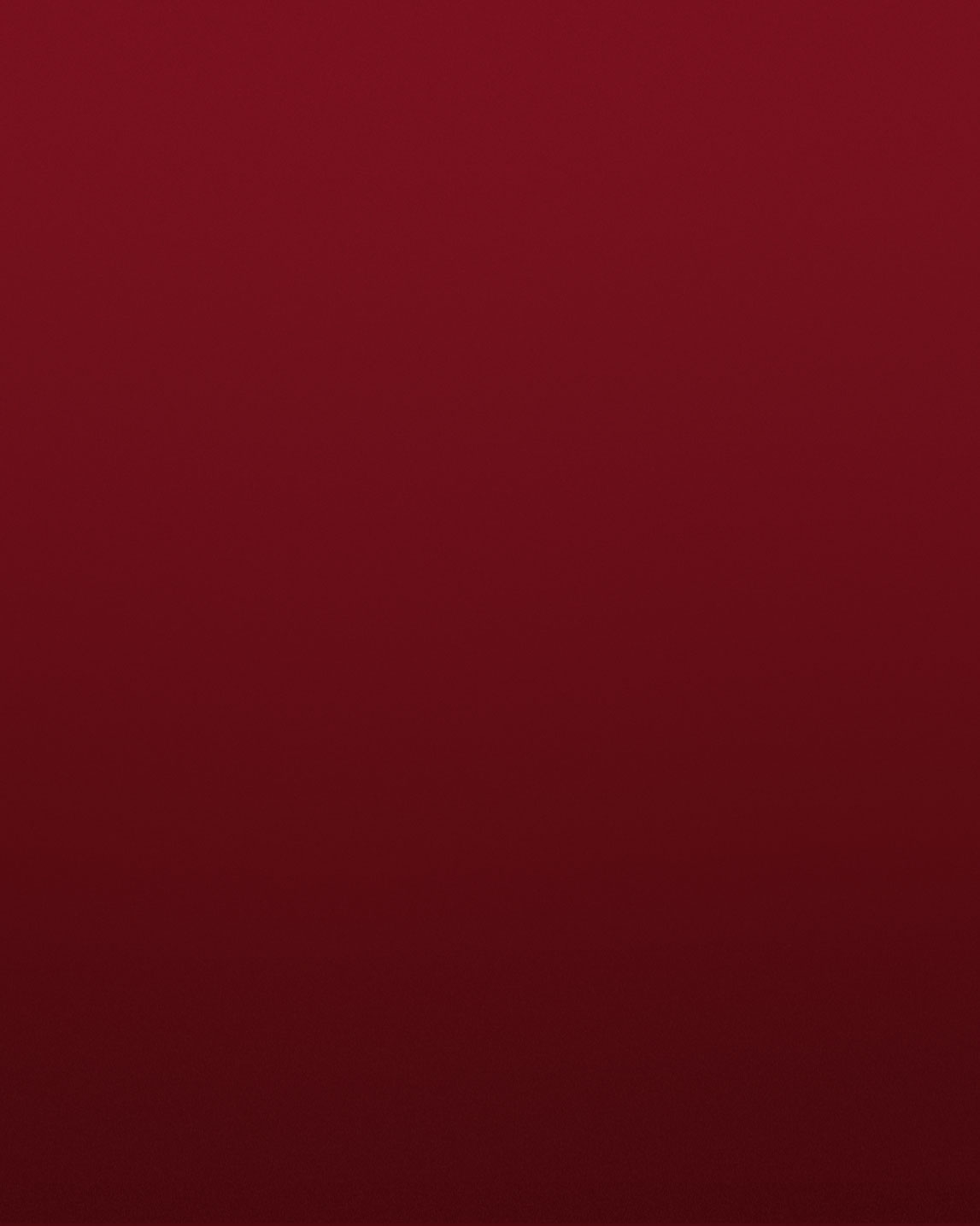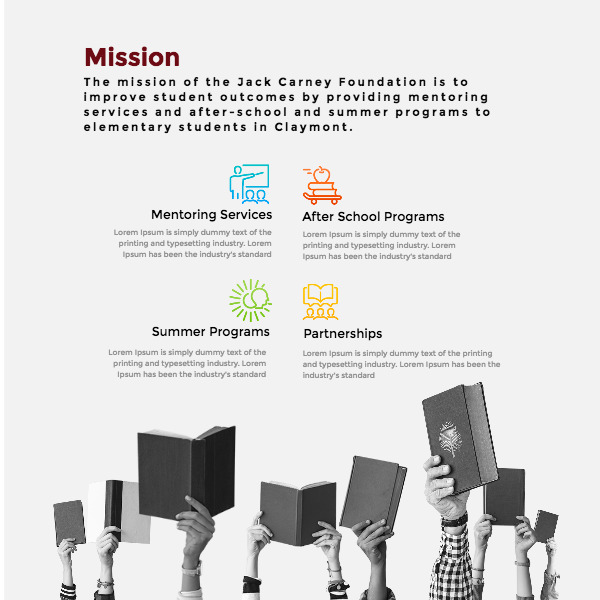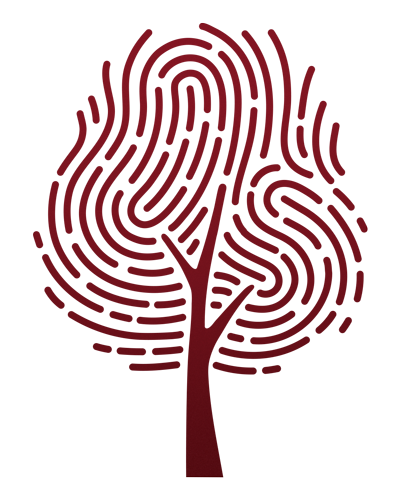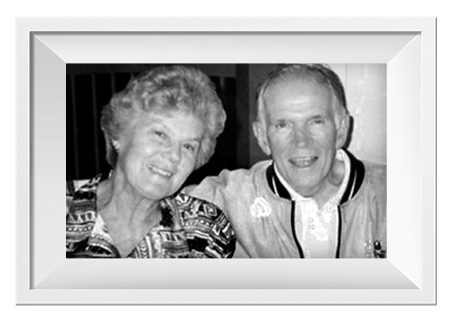 John. C. "Jack" Carney, Sr. Born in Philadelphia in 1925, he attended St. Joseph's University and married the love of his life, Ann Buckley, a graduate of Immaculata College.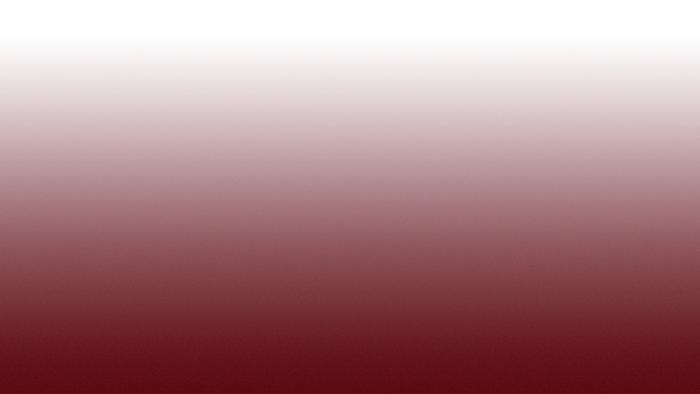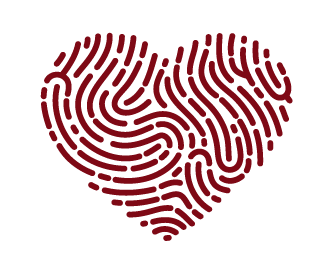 Brett has been a lawyer in Delaware for 33 years, and is a partner at Morris James LLP. Brett also has significant experience in education, as a longtime Board of Trustees Member of Wilmington Friends School, and in health care, as the Chair of the Delaware Health Resources Board. As a friend and member of the extended Carney family, Brett concentrates his efforts for JCFF to board development.
Brett Fallon

Cassandra has over 20 years of experience working in education and the nonprofit sector. She is currently the Executive Director of Connecting Generations. She has worked as an administrator, life skills teacher, and operations manager in district and charter schools across the state. She is passionate about education and youth programs focused on the whole child.
Casandra McKay

Executive Director
Joe Carney
Joseph Carney is the Director of the Jack Carney Family Foundation. Joe and wife, Gail, founded and have owned and operated Progressive Systems Inc with service centers in Frankford and Wilmington, DE since 1991. Joe will focus on building and strengthening relationships with our service provider partners, school systems and volunteers in addition to board management responsibilities. Gail and daughter, Kathlyn Carney, an elementary school teacher in Washington, D.C., are also valued contributors to the Foundation.

Michael Carney
Mike brings a lifetime of business experience to the foundation, currently, the owner/operator of Blue Hen Partners Parking along with 15 years of high school coaching. The past 16 years Mike has been in development both at St Mark's High School and Junior Achievement of Delaware. With his family and fellow board members, Mike is committed to expanding the Foundation and carrying Jack's legacy forward.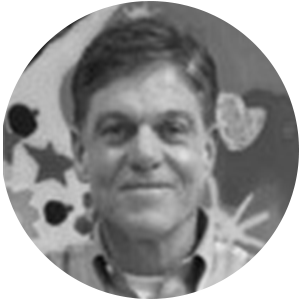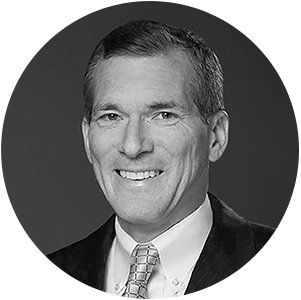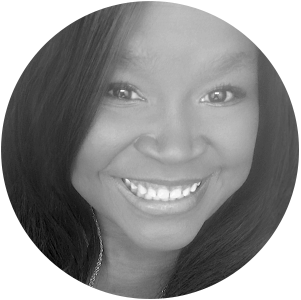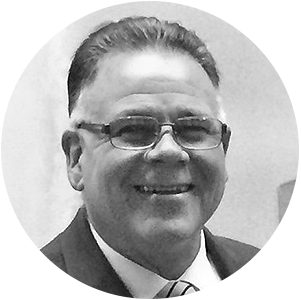 Margaret is the eldest daughter of Jack and Ann Carney. She lives in Northern California, where she has taught learning-challenged students in grades 4-8 for 25 years. Her primary focus will be on developing and fostering community partnerships for JCFF.
Margaret Carney McCaffery