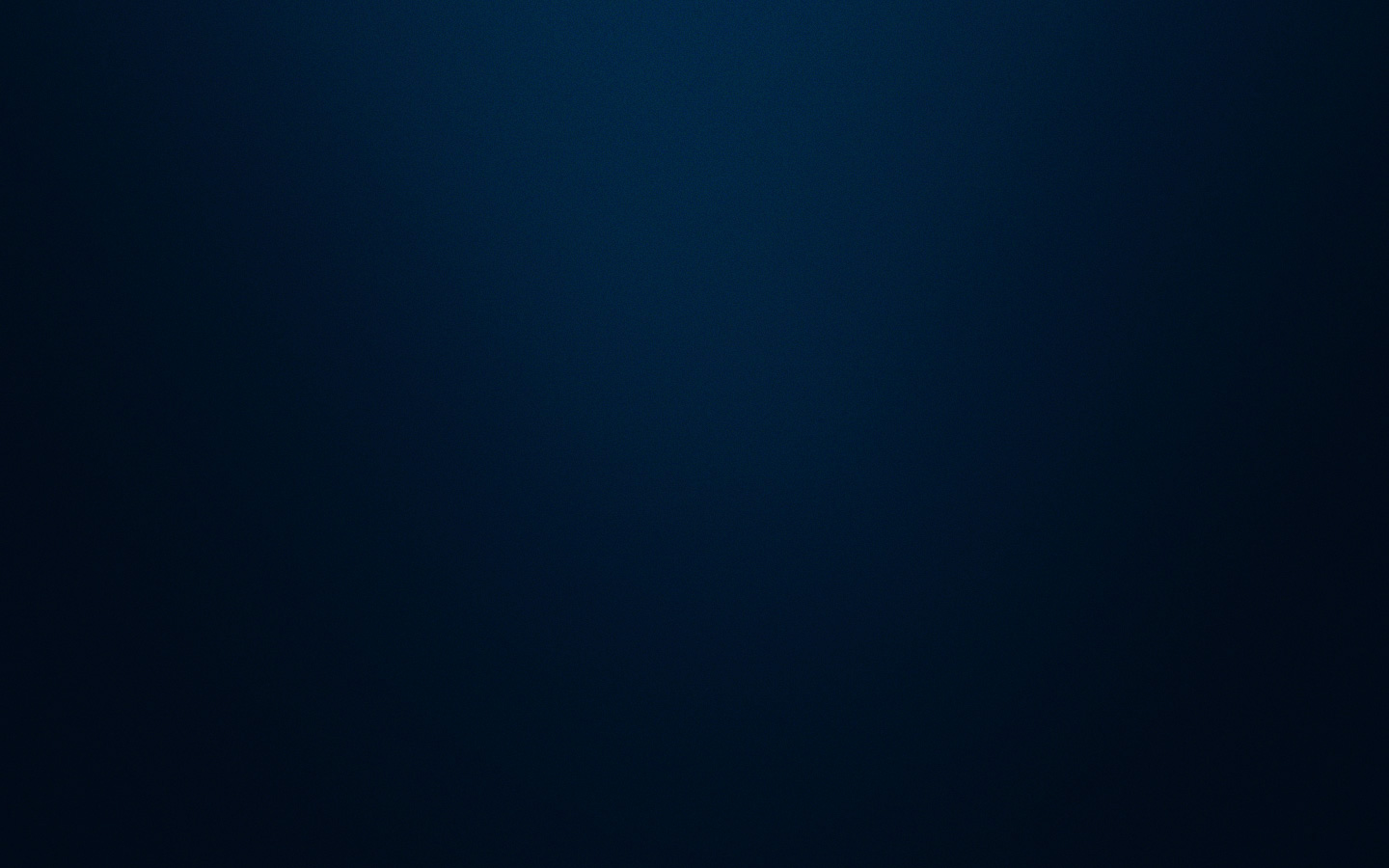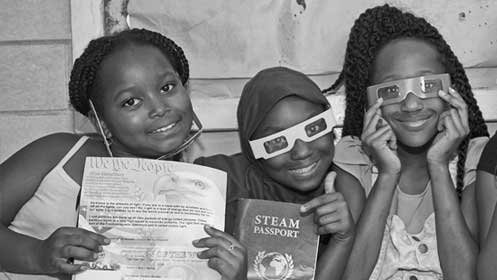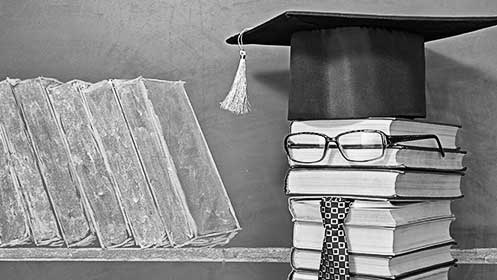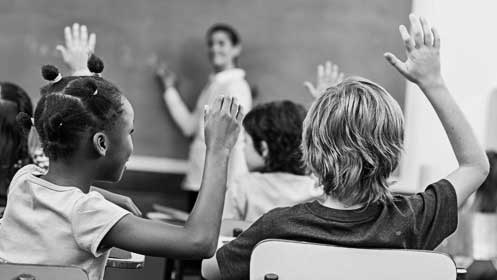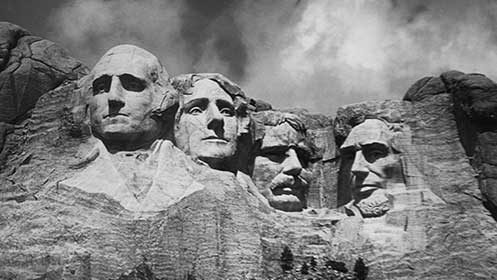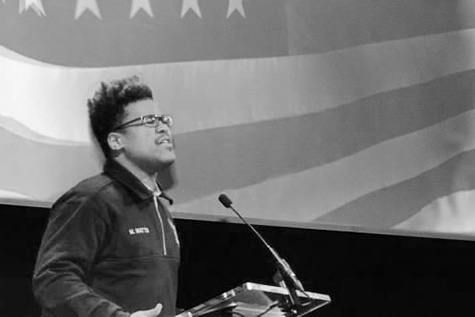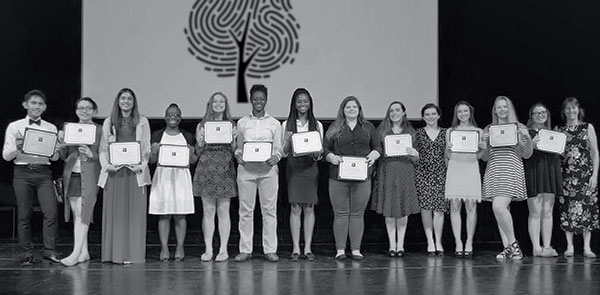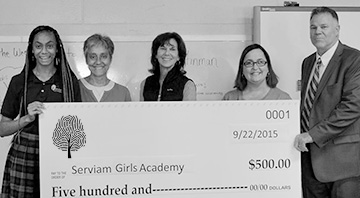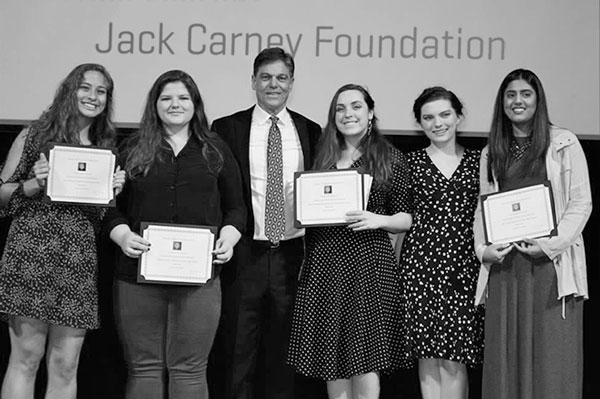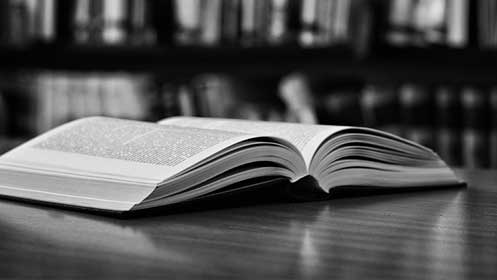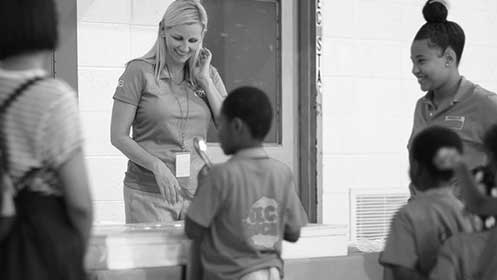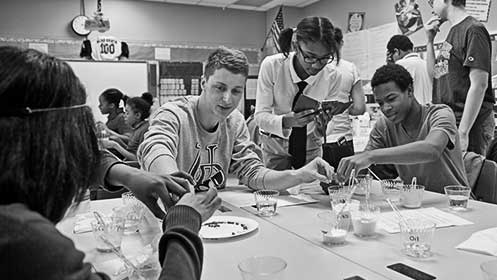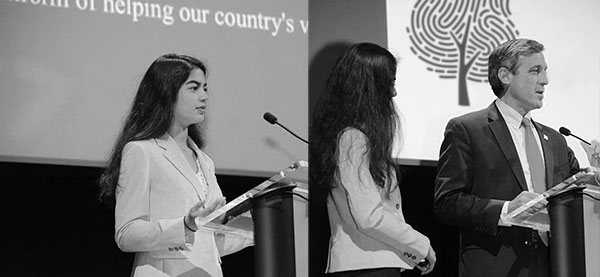 Improving student outcomes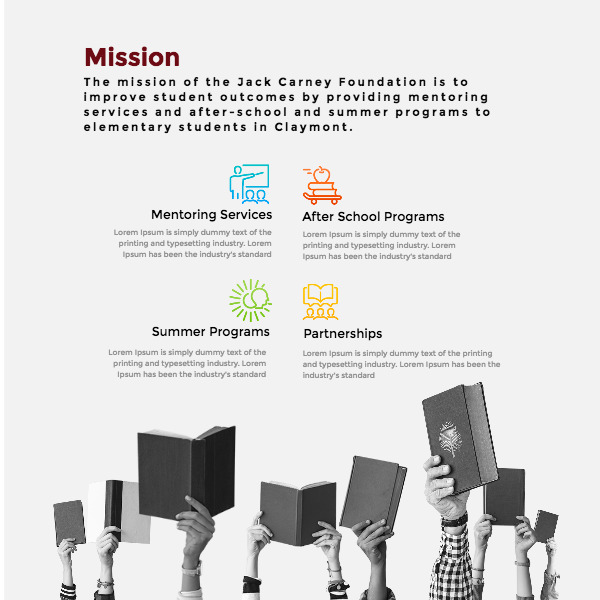 We offer mentoring services through Connecting Generations
We believe that the best way to have a lasting impact on our community is by supporting and partnering with like minded organizations
Mentoring Services
Partnerships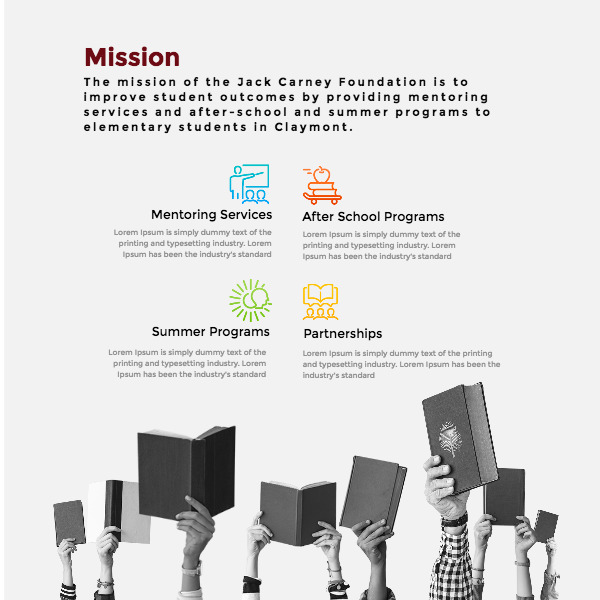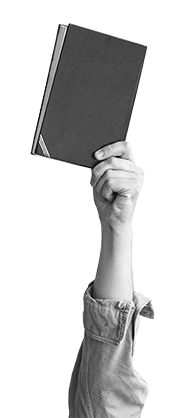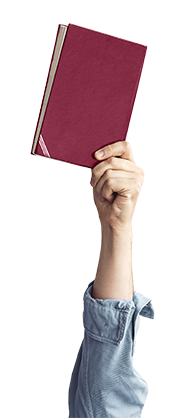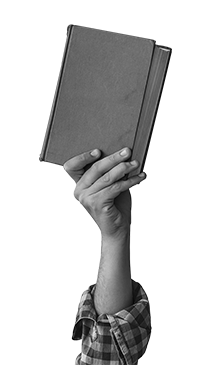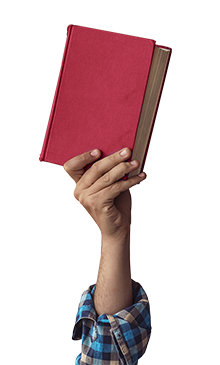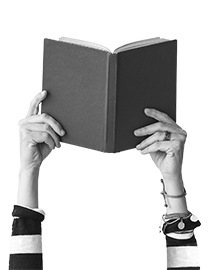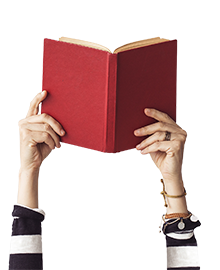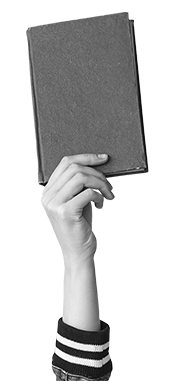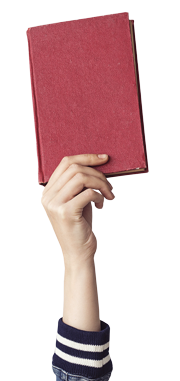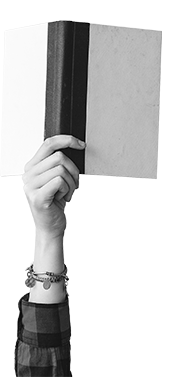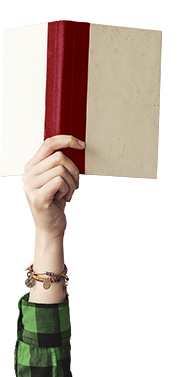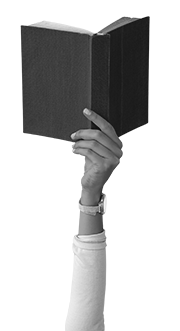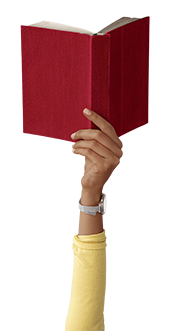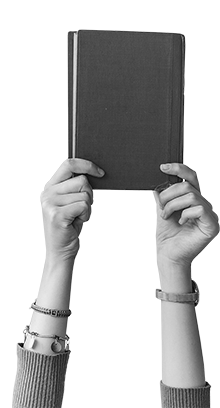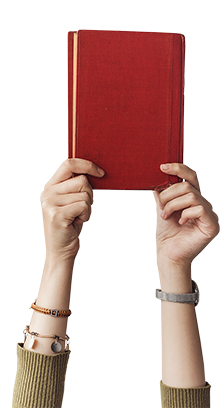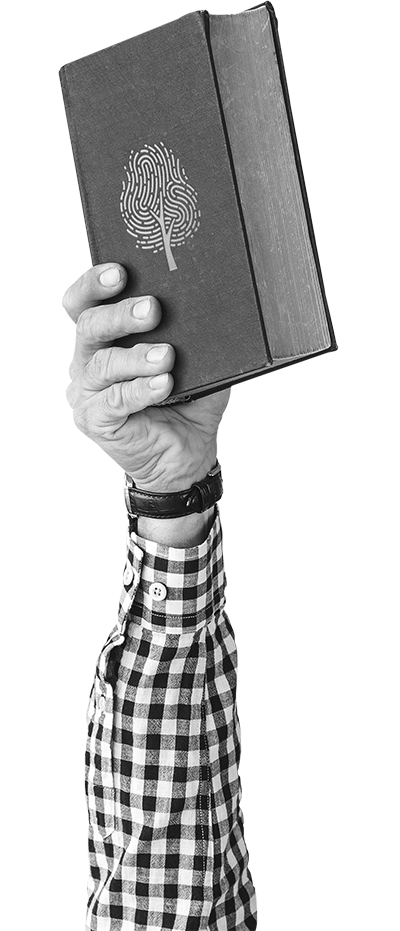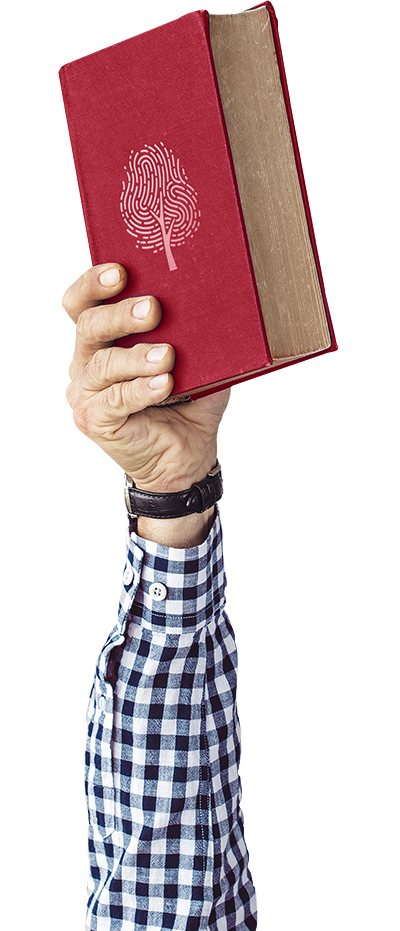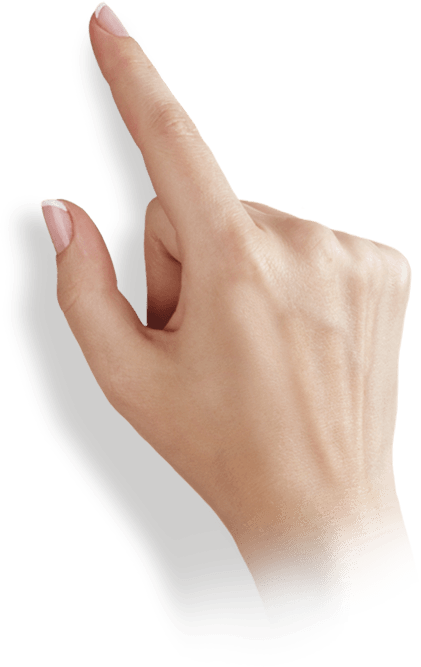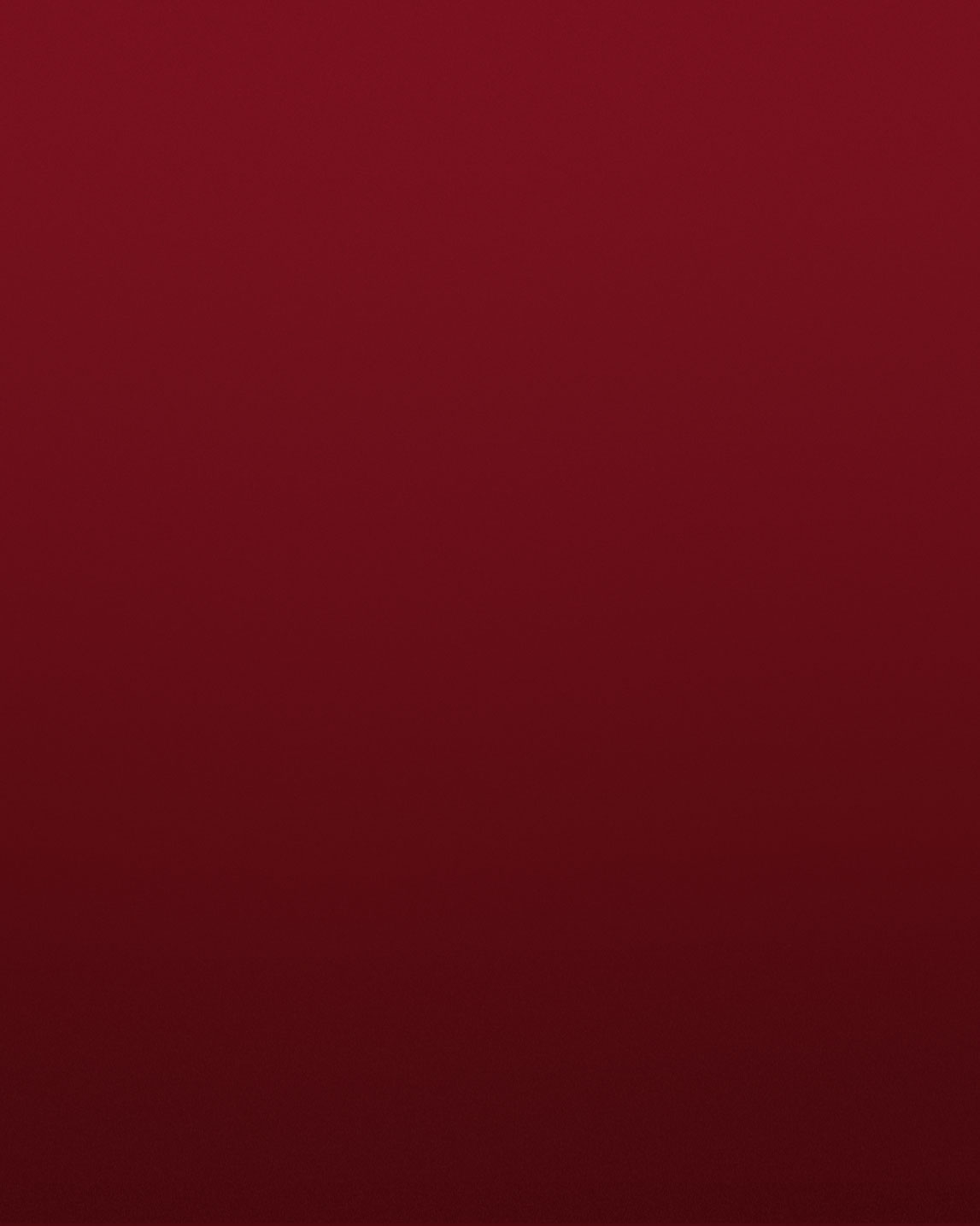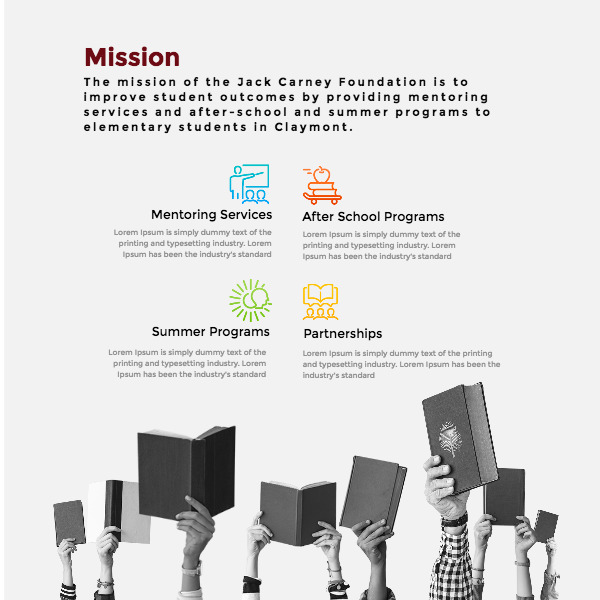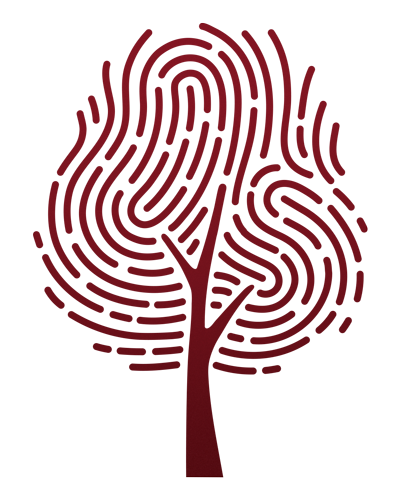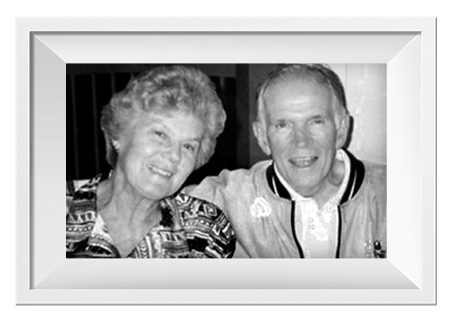 John. C. "Jack" Carney, Sr. Born in Philadelphia in 1925, he attended St. Joseph's University and married the love of his life, Ann Buckley, a graduate of Immaculata College.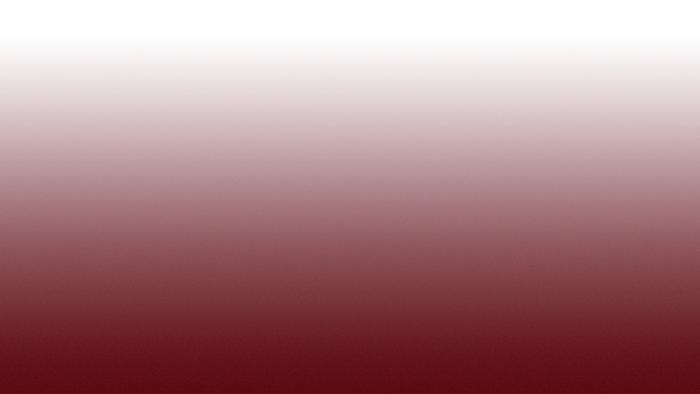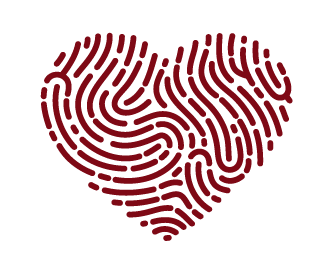 Clare is a retired professional volunteer administrator whose experience in the non-profit sector spans 20 years. She worked as an administrator of the www.volunteerdelaware.org website as well as ran the Delaware Volunteer Credit Program for high school students. Clare has also been a member of the Delaware Association of Volunteer Administrators, holding a variety of leadership positions over her career. She brings both her knowledge of the field and the available resources to help fulfill the mission of JCFF. In retirement she continues to share her passion for volunteerism with a variety of non profits as a sector ambassador, a resource specialist.and a fundraiser.
Brett has been a lawyer in Delaware for 33 years, and is a partner at Morris James LLP. Brett also has significant experience in education, as a longtime Board of Trustees Member of Wilmington Friends School, and in health care, as the Chair of the Delaware Health Resources Board. As a friend and member of the extended Carney family, Brett concentrates his efforts for JCFF to board development.
Clare Garrison
Brett Fallon


Another of the five Carney daughters, Liz has worked for more than 20 years to improve women's and children's health in Delaware, at the March of Dimes and Christiana Care Health System. She currently serves as the state director for Delaware CAN (Contraceptive Access Now) via the non-profit organization, Upstream USA, working to reduce Delaware's high unintended pregnancy rates. Liz concentrates her efforts for JCFF to board development.
Liz Carney O'Neill

Margaret is the eldest daughter of Jack and Ann Carney. She lives in Northern California, where she has taught learning-challenged students in grades 4-8 for 25 years. Her primary focus will be on developing and fostering community partnerships for JCFF.
Margaret Carney McCaffery

Executive Director
Joe Carney
Joseph Carney is the Director of the Jack Carney Family Foundation. Joe and wife, Gail, founded and have owned and operated Progressive Systems Inc with service centers in Frankford and Wilmington, DE since 1991. Joe will focus on building and strengthening relationships with our service provider partners, school systems and volunteers in addition to board management responsibilities. Gail and daughter, Kathlyn Carney, an elementary school teacher in Washington, D.C., are also valued contributors to the Foundation.

Michael Carney
Mike brings a lifetime of business experience to the foundation, currently, the owner/operator of Blue Hen Partners Parking along with 15 years of high school coaching. The past 16 years Mike has been in development both at St Mark's High School and Junior Achievement of Delaware. With his family and fellow board members, Mike is committed to expanding the Foundation and carrying Jack's legacy forward.